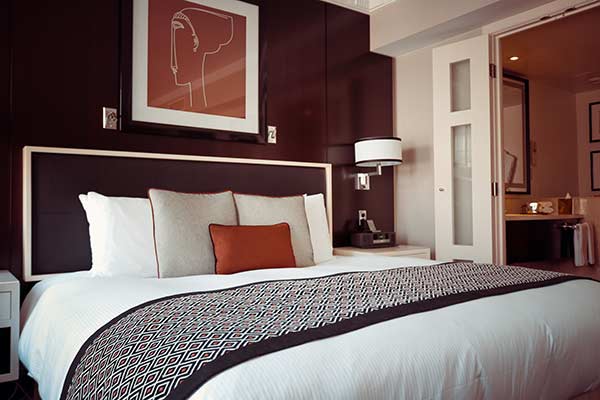 3 Key Legal Issues for Hotel Operators During Coronavirus

By Gary Thompson & Kristin Davis
Gary Thompson and Kristin Davis provide an "expert analysis" in Law360.
As the world copes with an evolving coronavirus pandemic and hopes to place it in the rearview mirror, it is already clear that the hospitality industry has been hard hit, and will experience significant business losses for many months to come.
2020 budgets and projections could not have foreseen this terrible situation that is now affecting the entire hospitality sector. Hotel business income losses likely will be staggering, affecting every participant in the hotel world: owners, managers, brands/franchisors, lenders, investors — and especially hotel guests. The road ahead is unclear.