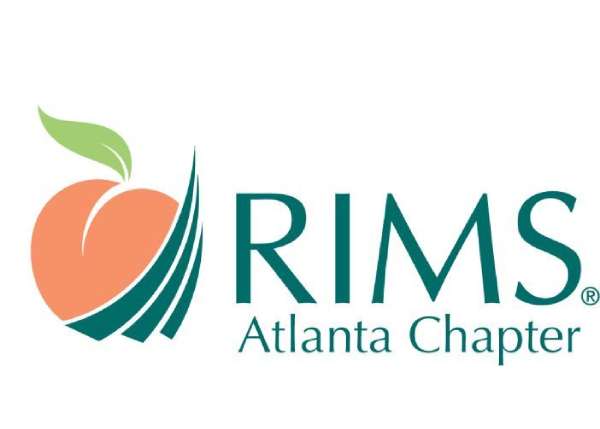 Thompson HD's Kristin Davis Presents at RIMSWORLD 2023

By Kristin Davis
On May 1, 2023, Thompson HD's Kristin Davis presented "Too Much of a Good Thing? Other Insurance Pitfalls and How to Avoid Them" at the RIMS Thought Leader Theater.
Kristin opined on how organizations can best utilize their insurance coverage program to maximize recovery when claims trigger multiple coverages.
If you are interested in learning more about avoiding and resolving other insurance issues, please contact Kristin.