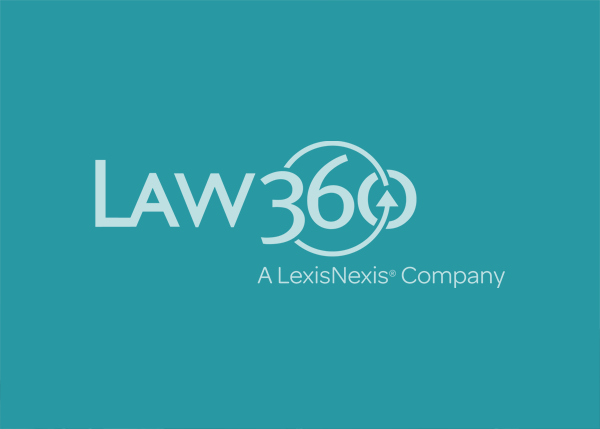 NM Eye Practice's Virus Coverage Suit Survives Dismissal Bid

By Ben Zigterman
Law360 (January 13, 2022, 3:52 PM EST) — An ophthalmology and optometry practice in New Mexico avoided dismissal of its COVID-19 coverage suit after a state judge denied Cincinnati Insurance Co.'s effort to get the suit dropped.
In a two-page order Wednesday denying the insurer's motion to dismiss, Judge Victor S. Lopez allowed Eye Associates of New Mexico to move forward with its suit accusing the insurer of failing to properly investigate its claims and improperly denying coverage.
Eye Associates claimed it lost more than $24 million in business income from COVID-19 closures, that the virus was present at its more than a dozen locations and that the lack of a virus exclusion in its policy supports its view that coverage for loss of use from the coronavirus is reasonable, according to court documents.
"We of course were pleased to achieve this result for our client," Kristin Davis, a lawyer representing Eye Associates, told Law360. "Eye Associates did everything right — providing timely notice and full information to Cincinnati, and they deserved to be treated fairly by their insurer in the handling of their claim and made whole for their losses."
A trial is scheduled for October, she said.
While Cincinnati had argued that the eye practice failed to show how the virus led to a physical change to its properties that would warrant coverage, Eye Associates contended that wasn't necessary, according to court documents.
"There is no policy requirement to demonstrate 'alteration' or 'physical damage to property' to establish a 'direct physical loss,'" the eye practice wrote in response to the motion to dismiss. "Eye Associates' inability to safely use and fully operate its property as intended because of the dangerous conditions of the rapidly spreading virus, including instances of COVID-19 on site, and the related government orders triggered coverage."
With Wednesday's decision, Eye Associates avoided a dismissal that many policyholders have received in their COVID-19 coverage suits.
Federal courts around the country have permanently tossed about 42% of the 1,321 suits from policyholders against their insurance companies seeking pandemic loss-related coverage, according to Law360's COVID-19 Insurance Case Tracker. Another 17% of the pandemic insurance suits filed in federal courts have been voluntarily dismissed, the tracker shows, though almost 40% have yet to be fully decided.
While there is an incomplete picture on state court results, policyholder attorneys argue they have fared better in those courts.
"This certainly hasn't happened often, although we do see more cases proceeding past the motion to dismiss stage when state courts get to weigh in," Davis said. "This ruling is part of the growing trend of state courts recognizing policyholders' well pled coverage claims and their right to proceed to discovery and trial to prove their case."
Counsel for Cincinnati did not immediately respond Thursday to a request for comment, and a spokesperson for the insurer declined to comment.
The eye practice is represented by Kristin C. Davis of Thompson Hammerman Davis LLP and Robert E. Hanson of Peifer Hanson Mullins & Baker PA.
The insurer is represented by Vincent J. Velardo of Litchfield Cavo LLP and Mark D. Jarmie of Jarmie & Rogers PC.
The case is Eye Associates of New Mexico Ltd. et al. v. The Cincinnati Insurance Co. et al., case number D-202-CV-2020-06851, in the Second Judicial District Court of the State of New Mexico, County of Bernalillo.